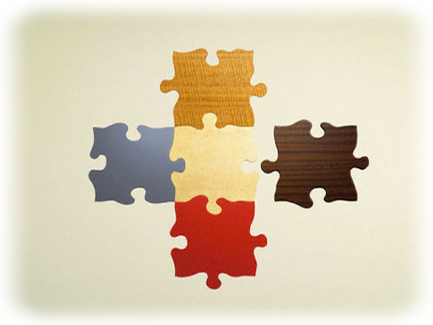 Overview:
Every organisation with 50 or more employees or with an annual turn over of between R2mil and R15mil, depending on your industry, is required by law to compile an Employment Equity plan as well as report on the implementation of this plan. Penalties of up to R1.5 Mil can be incurred if you fail to comply with the Employment Equity act. Employment Equity is not the same as B-BBEE in that woman, peolpe of colour and people with disabilities fall under this law as designated employees.
What is Employment Equity?

Employment Equity is an attempt to promote the representation of woman, people of colour and people with disabilities (designated groups) in the economy.

What percentage of my employee profile should be part of the designated groups?
There are no fix guidelines; the numbers are determined by looking at the following:

The size of your organisation.

The industry you are doing business in.

The demographic area your company is situated in.

The availability of skilled people from designated groups.
This is not just a drive to hand over ownership or management to designated groups. It is a long term plan to improve the opportunities of designated groups. Your Employment Equity plan will show how you are planning to improve your Equity over the following years.

Our first priority is to run your business effectively, while complying with the Employment Equity Act.
What does the Employment Equity act require?



1. Employment Equity Plan

This is a one to five year plan, with the following elements addressed during and implementation:

Consultation and communication with relevant stakeholders.

An analysis of :

Existing workforce profile




Demographic area in which the company is situated




Setting of Employment Equity objectives.




Formulating possible corrective measures relating to the analysis done




Employment Equity committee meetings




Reporting on the Employment Equity plan to the Department of Labour




2.

Employment Equity Report


This report gives us an indication of your company's progress in reaching the objectives set out in your Employment Equity Plan. The Employment Equity Report needs to be done once every second year for companies with less than 150 employees and annually for companies with more than 150 employees.

3.

Employment Equity Committee

This Committee is

strictly

consultative and represents all the stakeholders in your organisation.
What does the XSEVEN offer you?

We will assist you in compiling your Employment Equity plan with all the related processes involved as well as compile and submit your Employment Equity reports to the Department of Labour
The Bottom line: What will it cost you?
Our monthly Employment Equity management fee is R725.00